Electric Rechargeable Warming Pad
Electric Rechargeable Warming Pad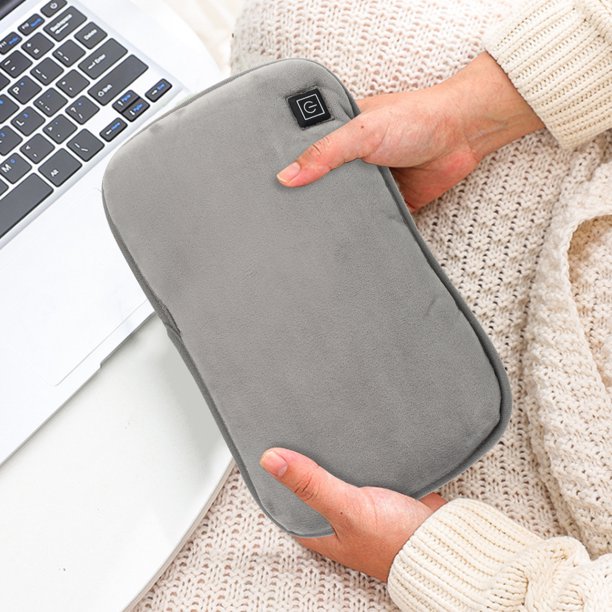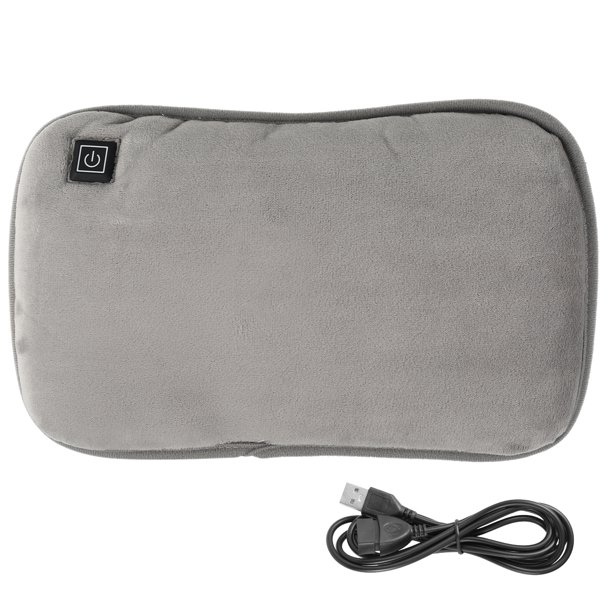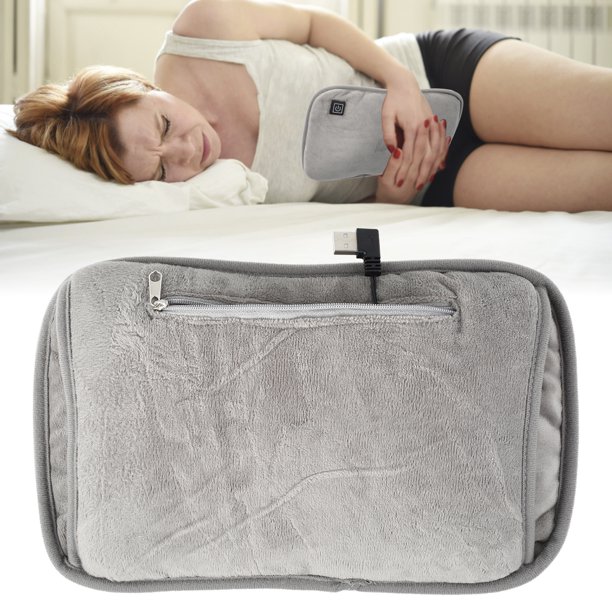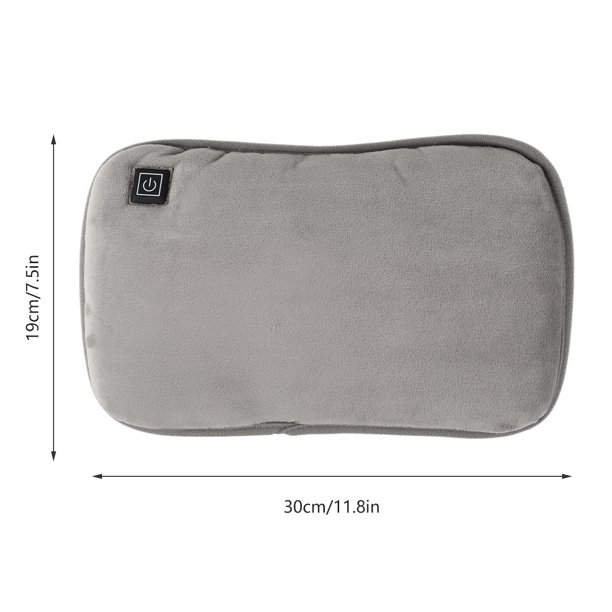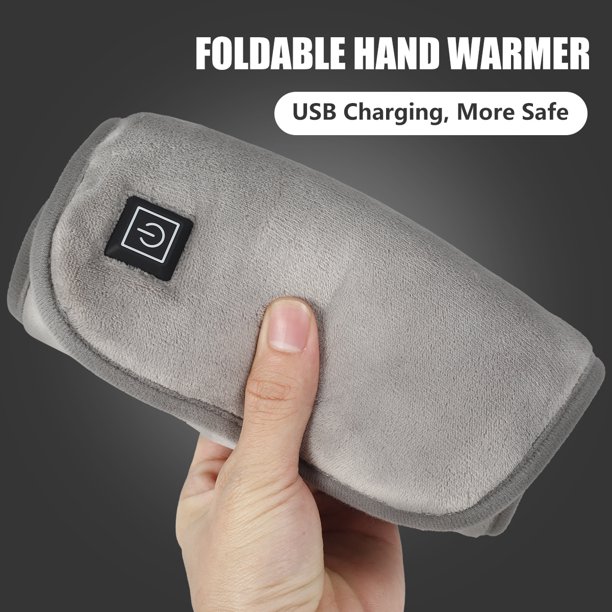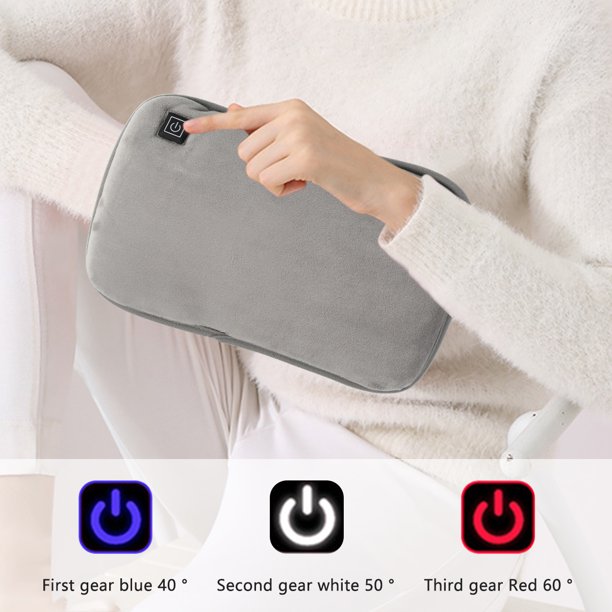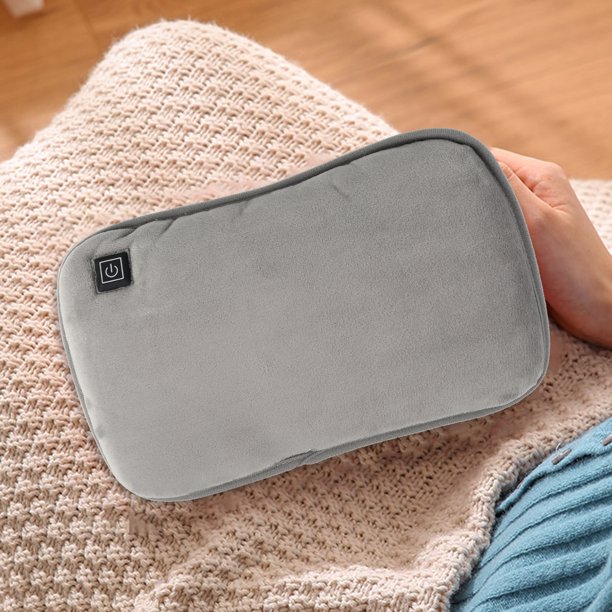 USB Rechargeable:USB power supply, 3-gear temperature adjustment, 1 minute speed heat. Rechargeable design means that don't need pouring boiling water into water bottle, saving water and energy-saving.

Plush Cover:The hot water bottle cover is designed to retain heat to ensure your comfort. The soft covers distribute the heat evenly and protect you against excessive heating. It is available in pink, gray and green.

Keep Warm & Pain Relief:The electric USB hot water bottle can be used to warm hands, necks, waists, backs, etc. It is very helpful to relieve the pain of minor diseases such as muscle aches, backaches, menstrual cramps, etc.

Portable Design:Charged by power bank which is convenient to carry. Portable and foldable design makes it can be taken on board airplanes and on trip, also fit for office work or home use.

Essential Warm Tool in Winter:The rechargeable hot water bag with plush cover is an indispensable winter warm tool for you and your family. It is the best choice as gift for family, friends and colleagues.
Product Name: Electric Hot Water Bag
Material: Cotton Velvet
Color (Optional): Gray 
Size: 30 x 19 cm/ 11.8 x 7.5 inch
Charging Method: charging by power bank
Insulation Time: 5-6 hours
Rated Power: 10 W
Amount Voltage: 220 V
Quota Frequency: 50 Hz
3-Gear Adjustment: first gear blue 40°, second gear white 50°, third gear red 60°
Parts List:
1 x Hand warmer
Our warehouse is located in City of Industry, CA. The handling time is within 3 business days. USPS, FEDEX,UPS is our preferred carrier. 
30-Day Return and Money Back. Make sure the items is in the same condition as it was received: Brand New, Never Installed, Not Damaged, No Missing Parts and Good for Resell.